The Naan Tandoori's Owner have brought their years of experience in 5-star hotels and Restaurants from India to Australia to make the 'Naan tandoori' not just one of the best Indian Restaurants in Adelaide, but also one of the finest Indian Cuisines in Australia. Introduced the Charcoal Tandoor for making Kulcha, Naan, Roti (Bread) and Paratha. We are specialised in Amritsari Kulcha.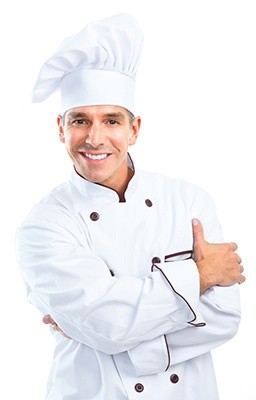 Creating flavor combinations that bring cooks and our restaurant guests pleasure is my job and I love it."
"I watch cooking change the cook, just as it transforms the food."

Feels like I am in Amritsar. OMG this is one of the best Amritsari Kulche Chole restaurant in Adelaide. Must visit at least once and you will not regret. I been there few times and there mixed kulche are mouth watering. Uncle G here are so welcoming and open that you will feel like home.
"Good painting is like good cooking - it can be tasted, but not explained."

Best amritsar kulcha with authentic taste along with choice (aloo, gobhi, paneer and mix). Highly recommended.
"Great cooking favors the prepared hands."

We had Amritsari kulcha here which tasted pretty close to street food style which is good but even after requesting to not make it spicy it was extremely hot. So first impression didn't go that well but maybe we'll give it another try and see how we go. Customer service was good.
"For me, cooking is an expression of the land where you are and the culture of that place.l"

Very Delicious Food. Best customer service. If you want to enjoy yummy food must visit naan tandoori
Opening Times
| | | |
| --- | --- | --- |
| Mon-Fri | | 10:00am – 06:00pm |
| Saturday | | 10:00am – 05:00pm |
| Sunday | | 11:00am – 05:00pm |
Order your food on call.
0433 685 445